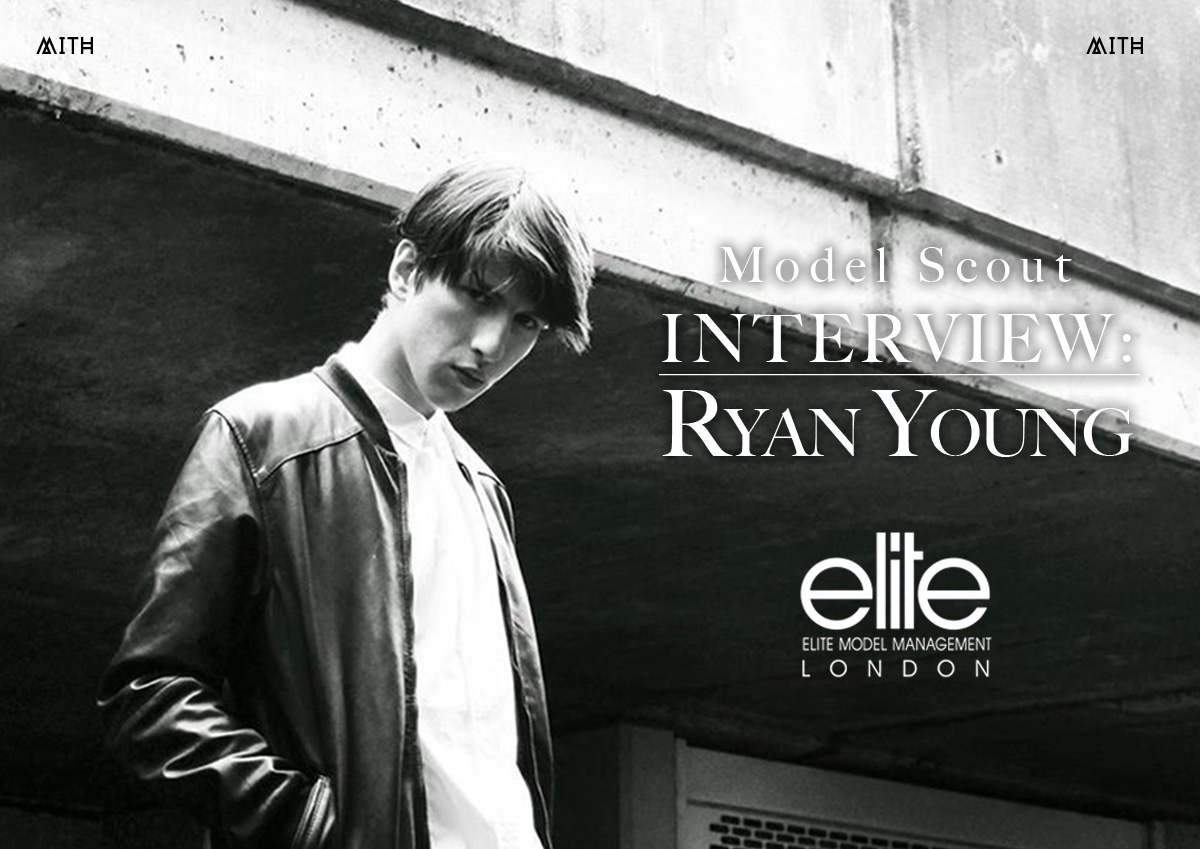 I keep getting the opportunity to do things I'd never imagine doing, making friends with people in industries I'd never thought I'd even care about!  But I'm constantly proven wrong and my world opens that much more with each friend I make.
I just interviewed ELITE LONDON​'s (a top international modeling agency) model scout Ryan Young.  Who'd thunk I'd know what a model scout even was?  We talked about behind the scene life with models, advice for modeling success, teen male sensation Lucky Blue Smith​'s fans, & Ryan's viral Polaroid candid of Kim Kardashian​ & North West.
My adventures, much of it done while sick at my desk or in bed, never ceases to amaze me.    The internet isn't just my wheelchair but has given me access to the whole globe.  Can't wait to see what's next!
Read the full interview: http://mithmagazine.com/interview-ryan-young-elite-london-model-scout/
---
About this entry
You're currently reading "I Just Interviewed Elite London's Model Scout for My New Magazine," an entry on Jeffrey Lin's Official Blog (JeffreyLin.com)
Author:
Published:

07.20.15 / 11am
Category: