I've said it before and I'm gonna say it again, I really don't like designing logos/identities for others.  Not because of the client but because true inspiration, at least for me, happens spontaneously – not when a client asks for it.  Still, this time I said ok because it was for a friend of my buddy/futures trading partner James Falvo.  The client sells protein and other nutritional powder and wanted designs for a logo and product labels to go with it.  It's 4AM and I've only finished 1 concept.  Let me know what you think.
Client: Prescription Nutrition/Prescription Performance
Request: Include elements of the standard medical logo with the 2 snakes & wings.
Concept: Logo is a simple letter "P" for "Prescription" that is merged with the medical snake&wings logo you sent me.  I gave the wings a stronger, solid, hard edge look to represent the strength your protein products is meant to provide.  For the font, I used a script-type font for "Prescription" to match the style of many pharmacies.  For "Nutrition" or "Performance", i used a rugged, hard edge font to stand out & show the strength of your product.  We will likely use different colors or slight variations of this font for Nutrition and Performance, but want to keep it similar enough so people can easily recognize it as from the same company.
B&W Base Sample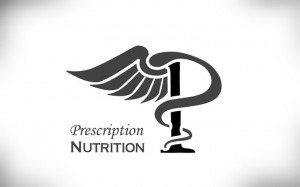 Color Stylized Sample for "Prescription Nutrition" product line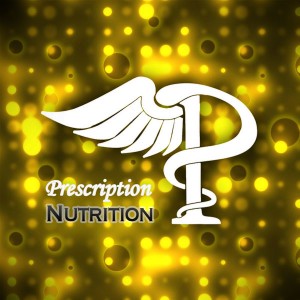 Color stylized sample for "Prescription Performance" product line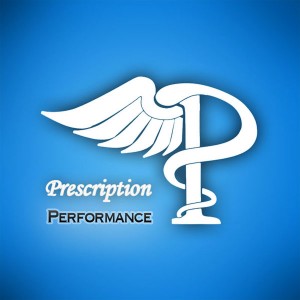 Here's a 2 more logos that I made for friends earlier this year on LogoPond.  Never got around to posting them on DesignShop.
---
About this entry
You're currently reading ""Prescription Nutrition/Performance" Nutritional Power Logo and Brand Identity Concept Proposal," an entry on Jeffrey Lin's Official Blog (JeffreyLin.com)
Author:
Published:

09.24.10 / 4am
Category: